Often called the spiritual heir to the great
Roberto Murolo
,
Mario Maglione
places the classical Neapolitan song squarely in the long tradition of the timeless melodies of Naples. He is an explosive interpreter of the Neapolitan song, an approach to singing that best captures the extreme sentiments and passions of the repertoire.
Mario Maglione was born in Mergellina, a place immortalized in the verses and songs of her poets and musicians. It is precisely here, among the local fishermen of Mergellina that Mario feels most at home. He has recorded original compositions that give voice and life to the fisherman as an archetype—a kind of father figure risen to mythological status.
Maglione's musical roots can be traced to his adolescence and the encouragement he received from the Capuchin friars of Naples, who, sensing his talent, gave him the chance to perform in the small monastery theatre. After that, having developed into a solid interpreter of the Neapolitan repertoire, he performed in Elvio Porta's Masaniello (a musical based on the life of that 17th-century Neapolitan revolutionary). Maglione broke out of national boundaries to perform recitals and gain recognition not only in the
Europe of Great Britain, Germany, Switzerland, Hungary, and Holland, but on a worldwide stage as well, in Japan, the United Arab Emirates, Australia, Canada e Argentina.

Maglione's recordings have met with great critical and public acclaim, His CD's include:
Suonno, Novecento Napoletano, Mario Maglione, Scapricciando, Ricordi di Napoli, Napule Doceamare, Napule e' na Canzone,Napoli in Smoking, Na voce na chitarra e…. respresenting, together, a truly virtuoso presentation of the classical Neapolitan song. He has appeared on television many times, notably on the "Maurizio Costanzo Show" gaining the admiration of the host, Costanzo, one of Italy's best known personalities and an undisputed connoisseur of Italian show business. Other notable appearances on Italian television have included
"Domenica In", "Ciao Week-End", "Napoli Prima e Dopo", "Radio Anchio", "Fantastica Età", "7 scenari per il 2000", "Buon Compleanno" Canale 5 "Tappeto Volante".

There is no better summing up of Mario Maglione's artistry than to cite the ultimate arbiter in all matters concerning the Neapolitan Song, Roberto Murolo,
the foremost performer of the genre in the 20th century and absolutely the greatest scholar, ever, of the music.
Murolo quite clearly regarded Maglione as his spiritual and musical heir. In presenting one of Maglione's CDs to the public, Murolo
cited the singer's extraordinarily original and powerful ability to communicate, supported in its entirety by technical mastery and a powerful and harmonious voice.
Murolo was convinced that he had found in Maglione one who could carry the traditions of the classical Neapolitan Song into the future. That judgment by Murolo is the best that Maglione—as well as the rest of us—could have hoped for.
Mario Maglione in "Vierno" Live in Tokyo
La musica è una legge morale, essa da un'anima all'universo, le ali al pensiero, uno slancio all'immaginazione, un fascino alla tristezza, un impulso alla gaiezza e la vita a tutte le cose. Essa è l'essenza di tutte le cose, essa è l'essenza dell'ordine ed eleva ciò che è buono, di cui essa è la forma invisibile, ma tuttavia splendente, appassionata ed eterna.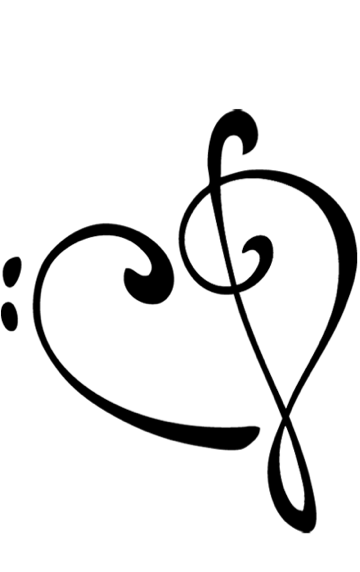 I miei sentimenti nei confronti della musica:
Passione
Amore
Rispetto
Tradizione
Sensibilità
Mario Maglione
Voce inconfondibile, erede spirituale del geniale Roberto Murolo, cantante della grande tradizione musicale partenopea, di cui ne è illustre esponente grazie al suo originale e singolare modo di comunicare, saldamente sorretto da una sperimentata tecnica.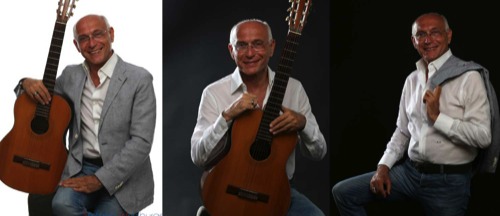 La canzone classica napoletana: l'eccellenza della canzone italiana.